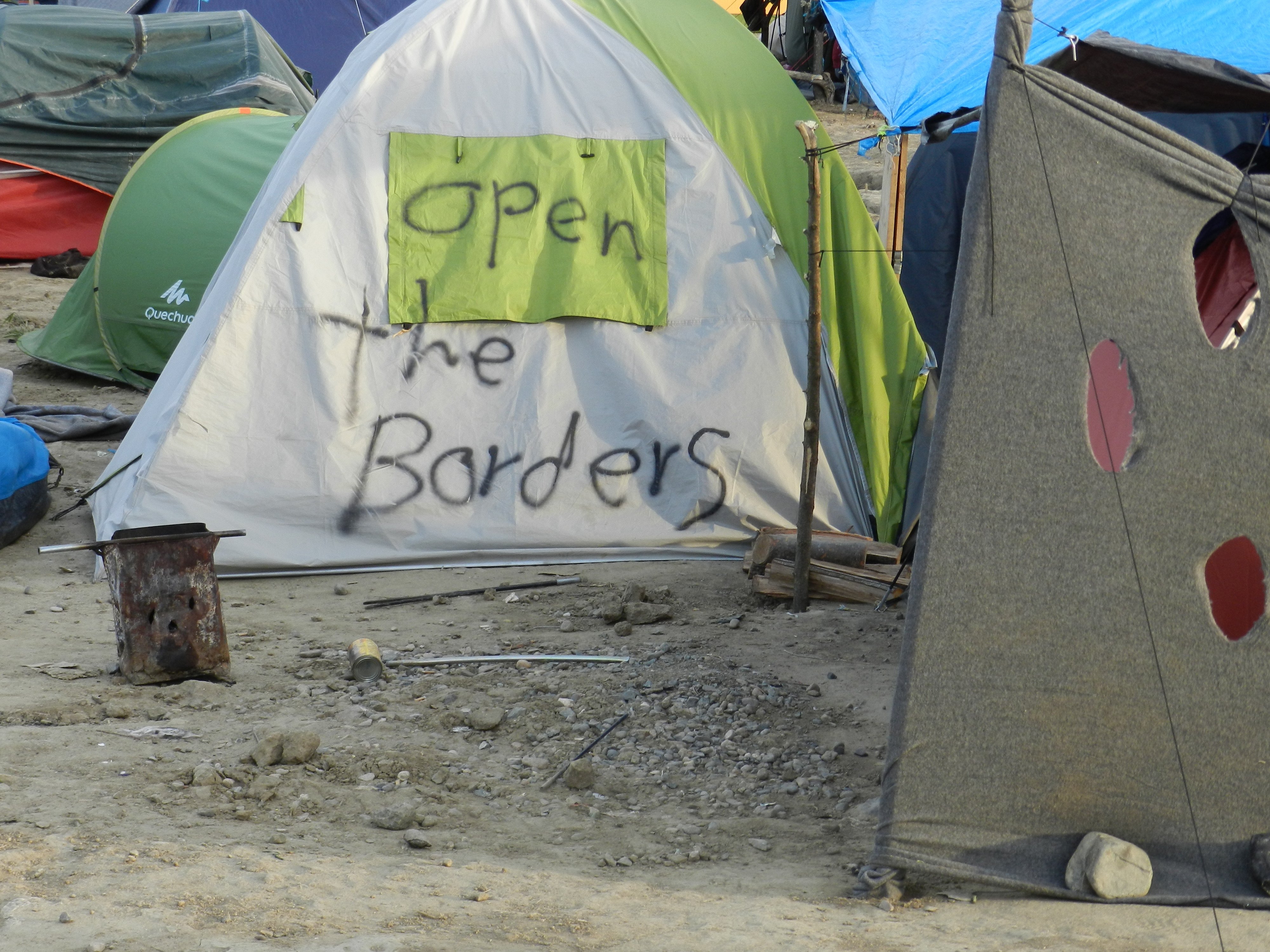 GRECIA
Siamo stati nei campi profughi di IDOMENI e POLYKASTRO.
Aiuta il progetto umanitario internazionale WE ARE THE CHILDREN.
http://www.wearethechildren.it/sito/index.php?option=com_content&view=article&id=37&Itemid=143&lang=it

WE CONSIDER OURSELVES MEN AND WOMEN
HOWEVER
WE ARE THE CHILDREN

ASSOCIAZIONE TARANTULA RUBRA
IBAN IT35 Q050 1804 0000 0000 0168 791
causale del pagamento: WE ARE THE CHILDREN
 Inoltre ci piacerebbe che ti unissi a noi!