WE ARE THE CHILDREN because WE are the children, because the child we have been is always alive inside us, because if we are able to look after the inner child of the past, it means that we will be able to manage better our emotional side and improve our relationships with adults and their children.
WE ARE THE CHILDREN because working with children means that we can build a better future for sure, teaching them to be welcoming, living in peace and friendship. Let's look at the children around us: they don't make any discrimination about the colour of our skin, the languages we speak, our religions etc. They always find a way to communicate and play together. Often adults instill insecurity upon them, fears and prejudices. So, let's remember about the child we were and try to take care of him and show and share our love. As such: every child has the right to be loved.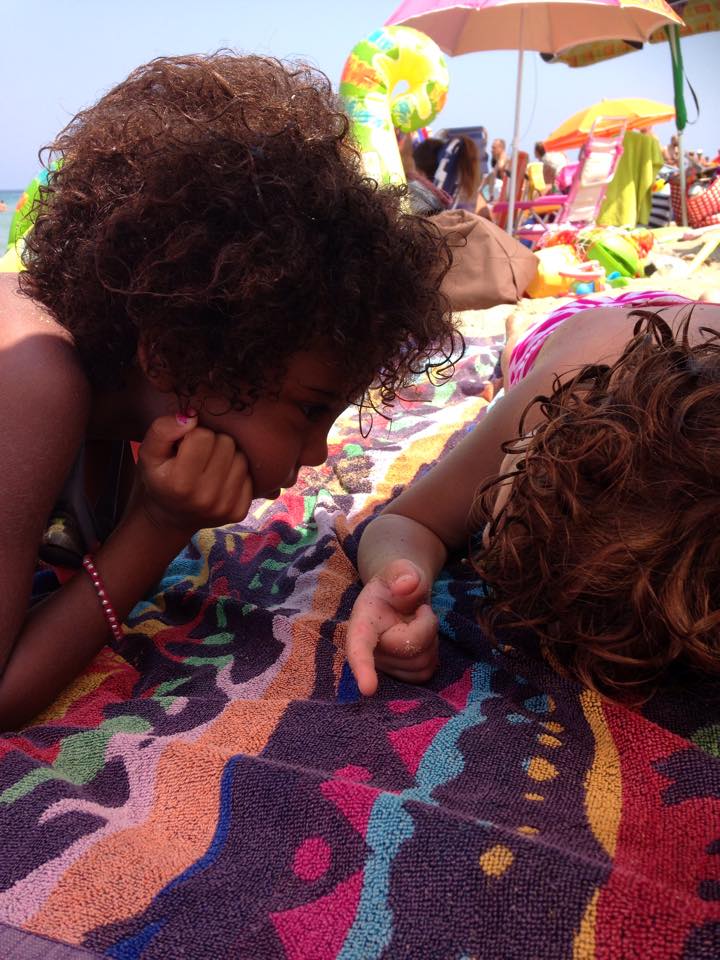 The second step of the project of "WE ARE THE CHILDREN"  is addressed to the orphanages "Dream Children's home" directed by Mrs Rachel Gichia and "Tumaini Children's Home", an orphanage for only HIV positive children directed by OSVIC, an association of Oristano. Both the orphanages are in Kenya
The project is very important because Anna Nacci and her team will demonstrate the project in several Italian primary and middle schools in order to teach the children how useful is it to play music in a project of solidarity. Furthermore school teachers will be involved asking the children to donate toys, clothes and medicines.
The project "WE ARE THE CHILDREN" 2015/16 has been enhanced and improved:
We are going to collect more donations visiting more schools throughout the province of Brindisi.

We are wanting to collect much more donations, such as school stationery and equipment, clothes, medicines, toys.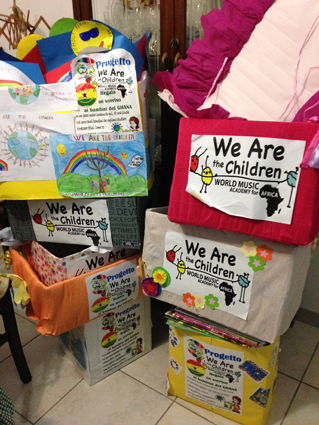 We will take

a special kind of wheat

we cultivate in Puglia (

SENATORE CAPPELLI)

that, according to our experts, is much stronger and could give a better harvest in the orphanage's countryside. We will teach the children the way to seed, cultivate and harvest the wheat. Those too will be an opportunity to enhance economical autonomy and job possibilities. 

We will arrange a twinning between Italian and Kenyan musicians in Italy, let them meet the children for new workshops and showing them the new DVD "WE ARE THE CHILDREN – part 2".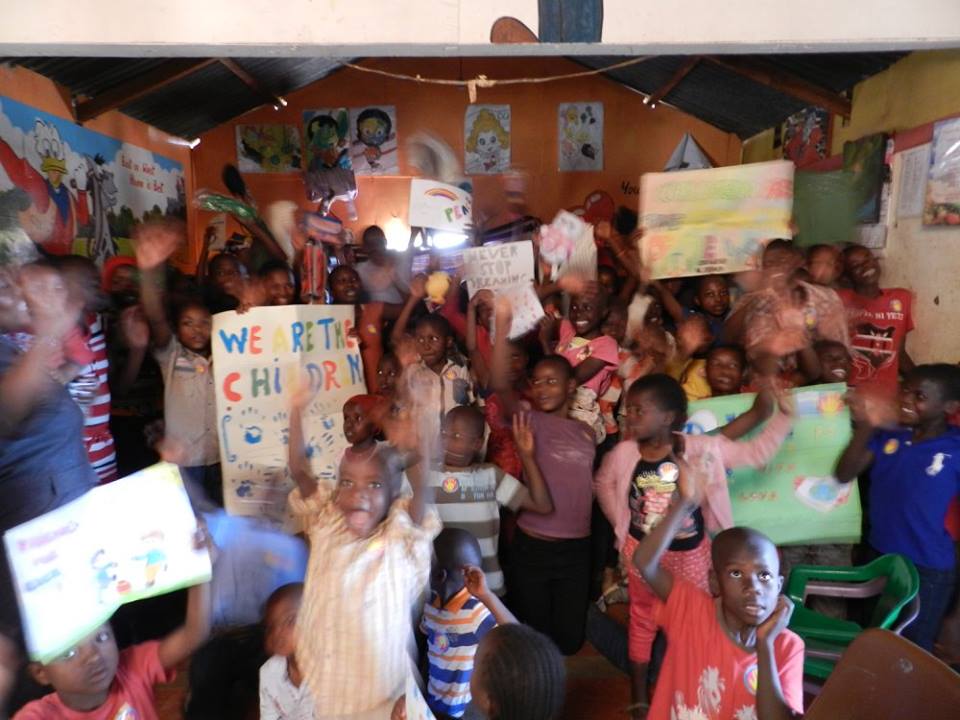 We will take part of the donations to the children living in refugee camps, that need everything to survive, waiting for a better future, 
DONATIONS
CLOTHES
 Clothes for children aged 0-18.

Nappies.
TOYS
Pencils, markers, pencil sharpeners, rubbers, notebooks, colouring books, children magazines and books, other books and stationeries.

All kinds of toys that do not need batteries.

NO TOY GUNS
MEDICINES
 All the medicines that need not to be stored in the refrigerator, expiring in 1 year (at least) from the collecting date

Disinfectant,

syringes,

bandages

, gauze,

cotton wool

, milk powder.
WE ARE ALMOST READY TO DEPART AGAIN!!! KENYA IS WAITING FOR US!!
FOR YOUR DONATION   


ASSOCIAZIONE TARANTULA RUBRA
IBAN IT65 S030 3279 2310 1000 0684 789
Reason of your donation: WE ARE THE CHILDREN