FROM THE 18th TO THE 24th OF MARCH 2016 WE'VE BEEN AT DREAM CHILDREN'S HOME and surroundings of NGONG
ON THE 17th OF MARCH 2016 WE'VE BEEN AT TUMAINI CHILDREN'S HOME - NANYUKY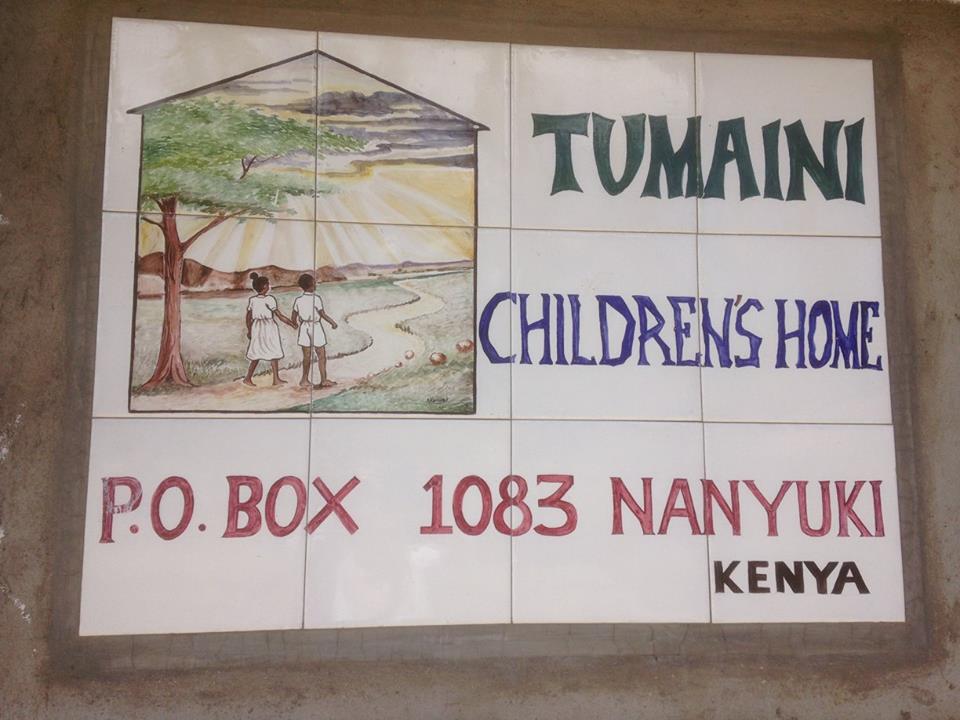 THESE ARE THE THANKS CARDS YOU'LL RECEIVE AFTER COLLECTING YOUR DONATIONS. THANK YOU CHILDREN AND PARENTS!!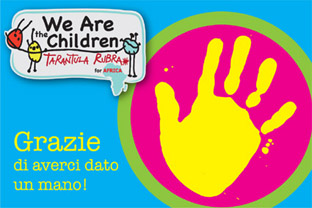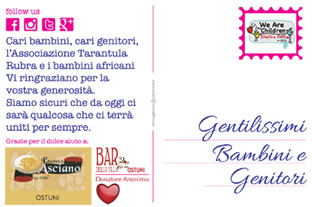 20 DECEMBER 7PM TARANTULA RUBRA, NELLA RETE DELLA SOLIDARIETA' - OFFICINE TAMBORRINO OSTUNI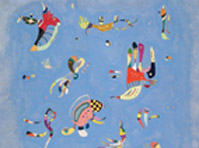 15 DECEMBER 9 PM VITTORIO CONTINELLI'S PERFORMANCE -  WE ARE THE CHILDREN - OFFICINE TAMBORRINO OSTUNI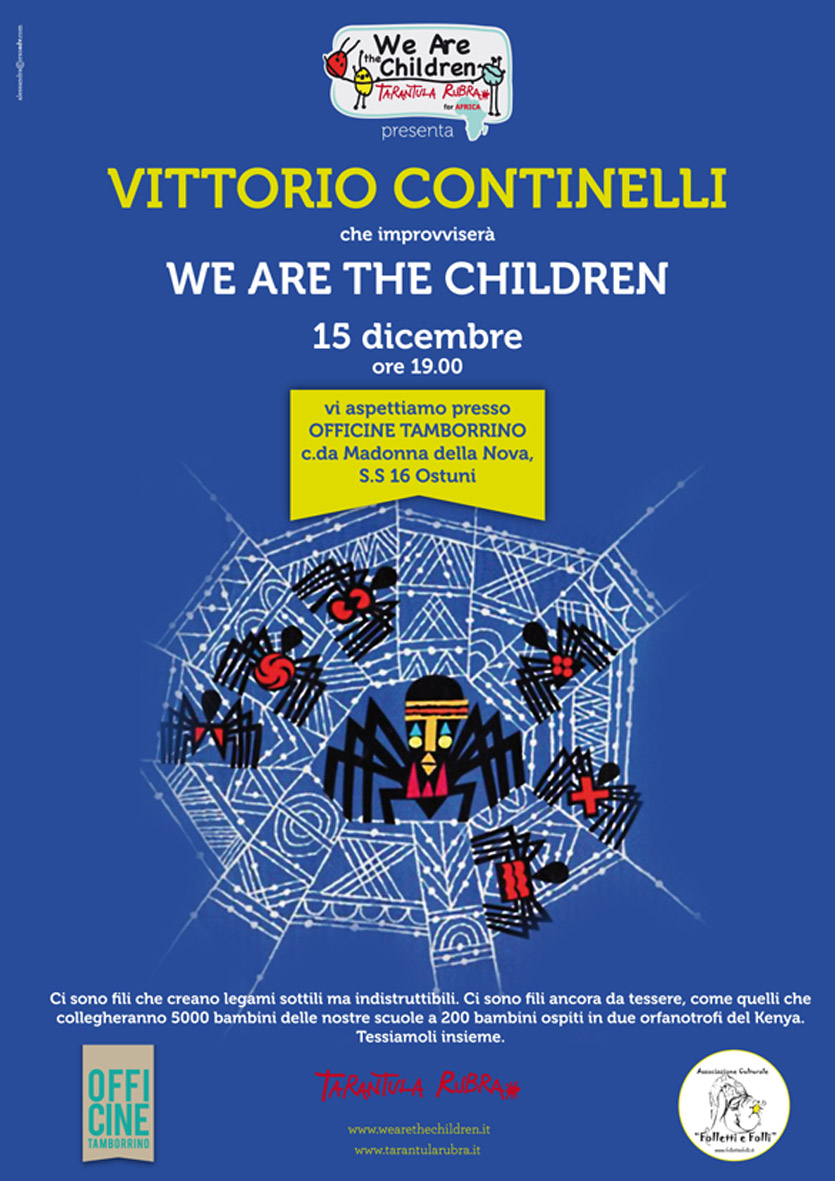 14 DECEMBER AT "DE AMICIS" SCHOOL OF CEGLIE MESSAPICA

13 DECEMBER 4 PM BURRACO COMPETITION AT HOTEL MONTE SARAGO OSTUNI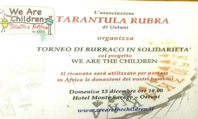 12 DECEMBER AT 10 AM UNTIL 1PM COLLECTIONG DONATIONS AT VIALE POLA OF OSTUNI


11 DECEMBER AT "PASCOLI" SCHOOL OF CEGLIE MESSAPICA


 5 DECEMBER AT "MORELLI" SCHOOL OF CAROVIGNO!!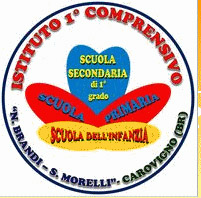 3 DECEMBER AT PRIMARY SCHOOL GIOVANNI XXIII DI OSTUNI!!

THE 20th of NOVEMBRE WE WILL BE AT THE PRIMARY SCHOOL PESSINA - VITALE IN OSTUNI!!

TELCOM GAVE US THE OPPORTUNITY TO GOO TO GREECK REFUGEE CAMPS. THANKS!!!

BEVAB WILL STORE YOUR DONATIONS UNTIL WE DEPART FOR AFRICA! THANK YOU!!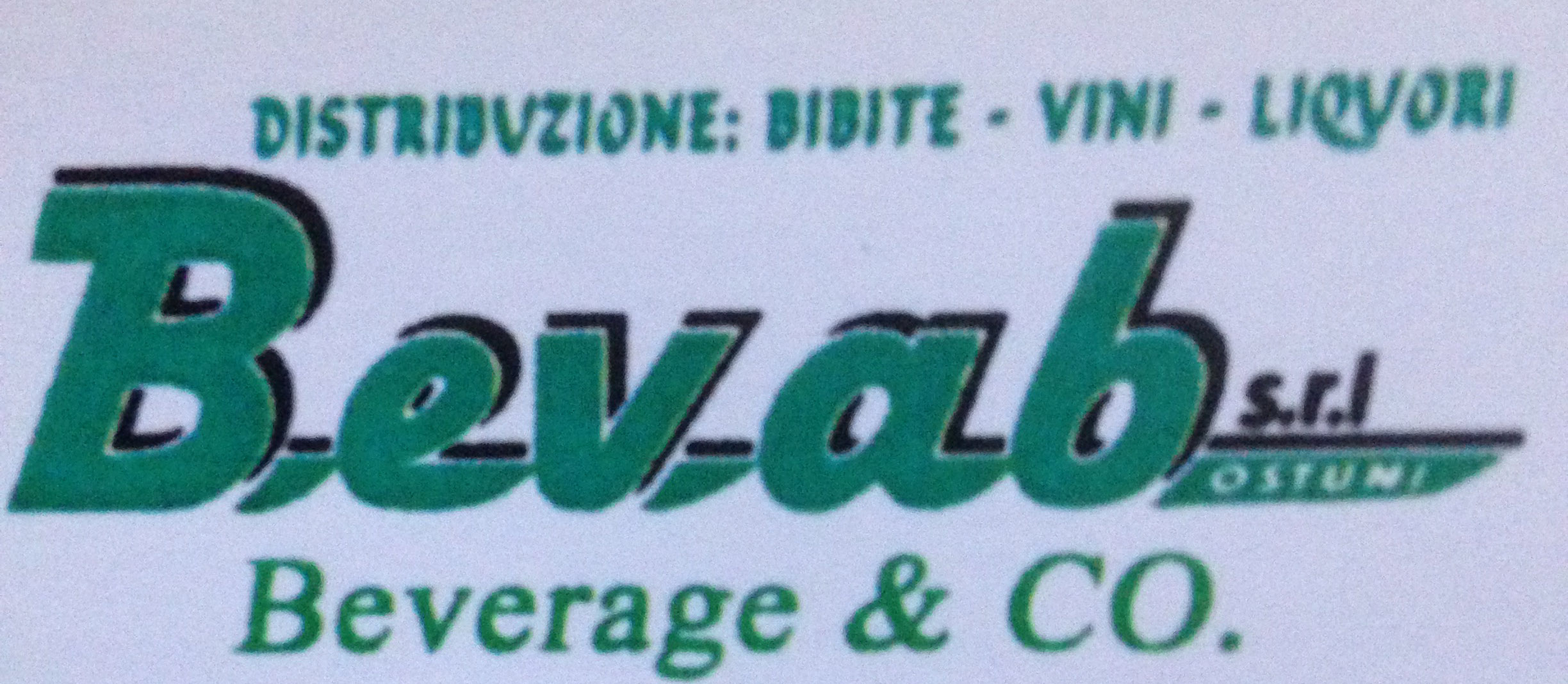 ARS NOVA WILL SUPPORT US DURING THE MUSICAL WORKSHOP. THANK YOU!!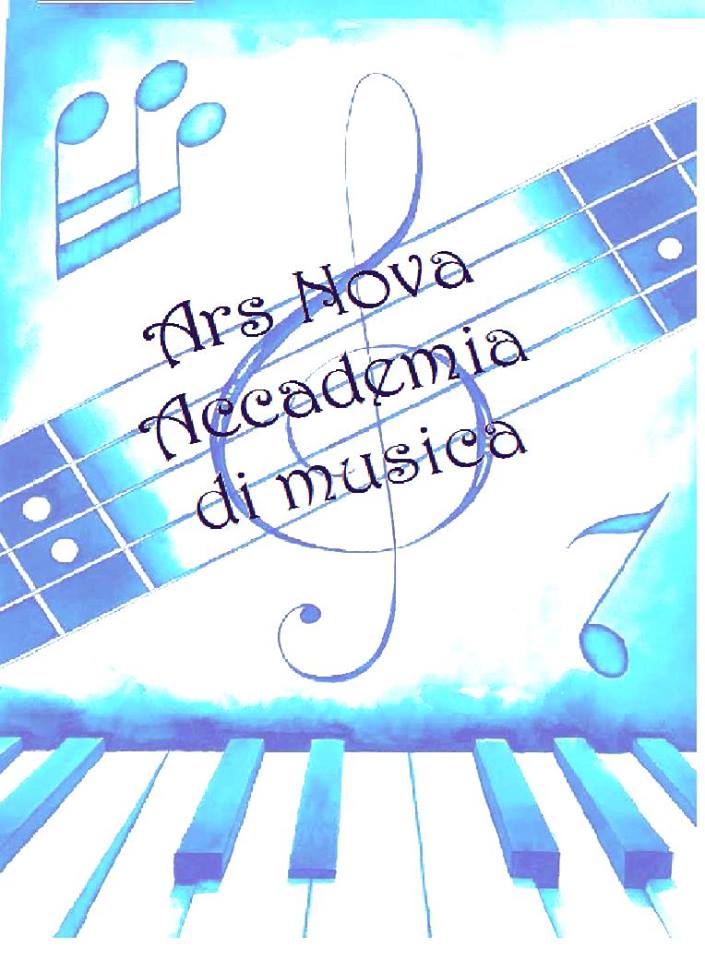 HERE THEY ARE THE FLYERS FOR THE SCHOOLS!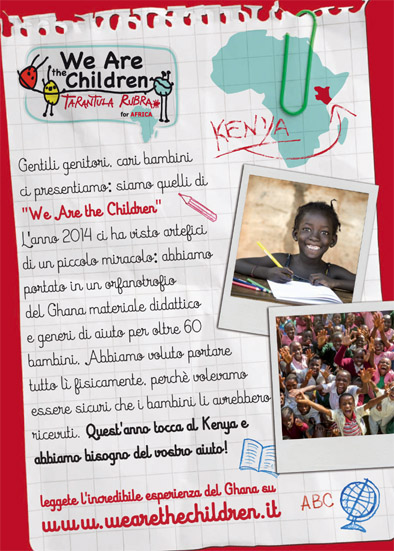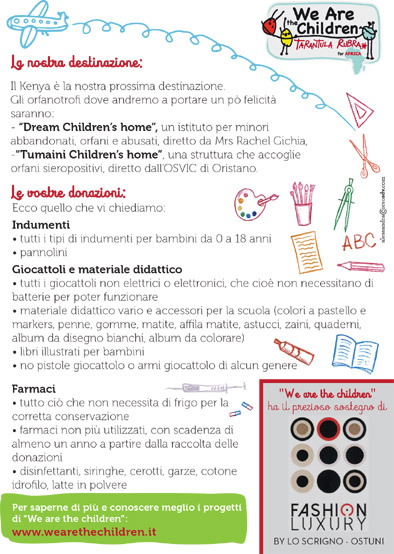 FOR YOUR DONATION   


ASSOCIAZIONE TARANTULA RUBRA
IBAN IT65 S030 3279 2310 1000 0684 789
Reason of your donation: WE ARE THE CHILDREN