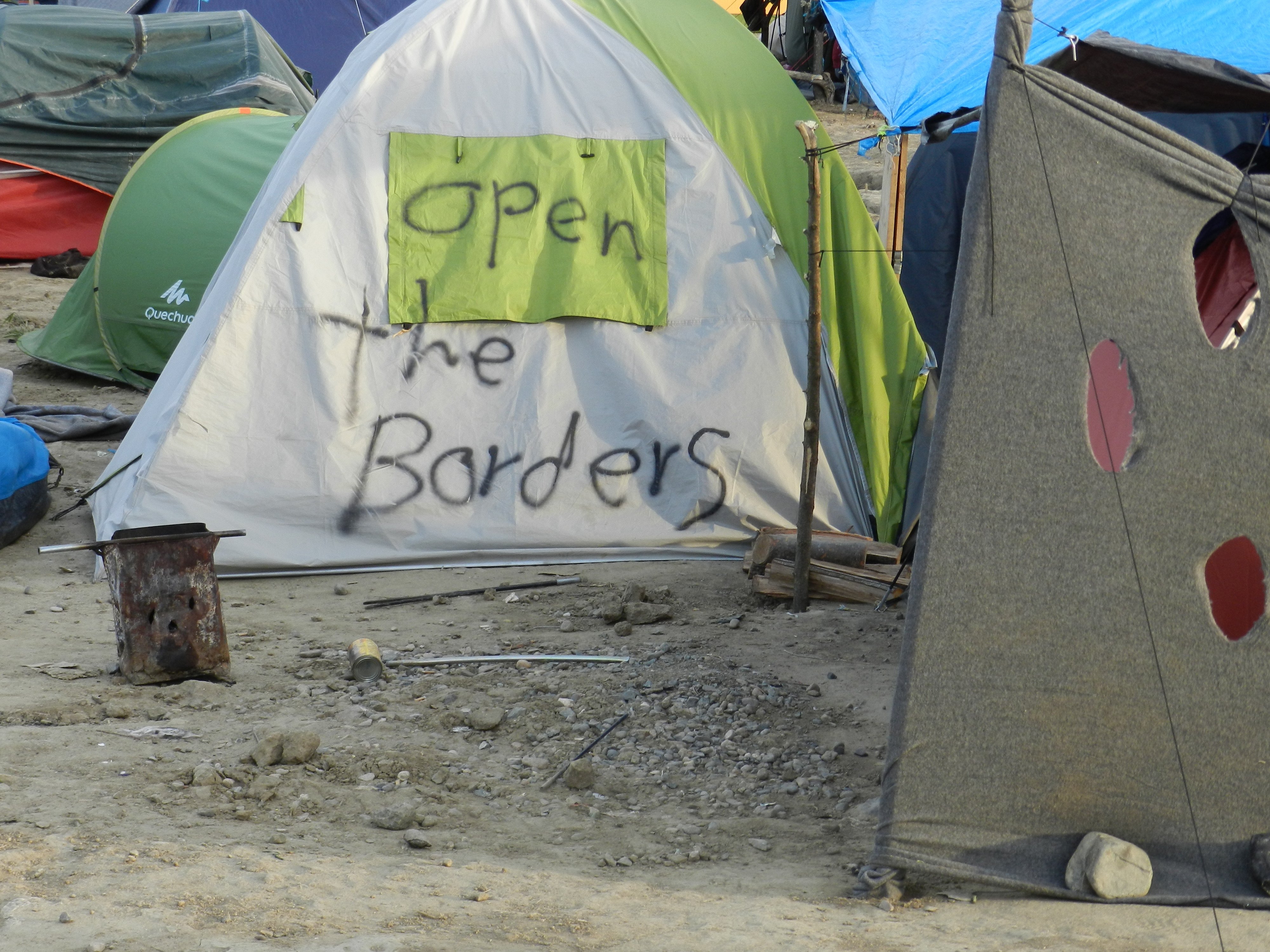 GRECIA
We have been at IDOMENI e POLYKASTRO refugee camps.
Help our project WE ARE THE CHILDREN.!

http://www.wearethechildren.it/sito/index.php?option=com_content&view=article&id=39&Itemid=142&lang=en

WE CONSIDER OURSELVES MEN AND WOMEN
HOWEVER
WE ARE THE CHILDREN
ASSOCIAZIONE TARANTULA RUBRA
IBAN IT65 S030 3279 2310 1000 0684 789
Reason of your donation: WE ARE THE CHILDREN
otherwise click here 


Furthermore we would like you to join us!