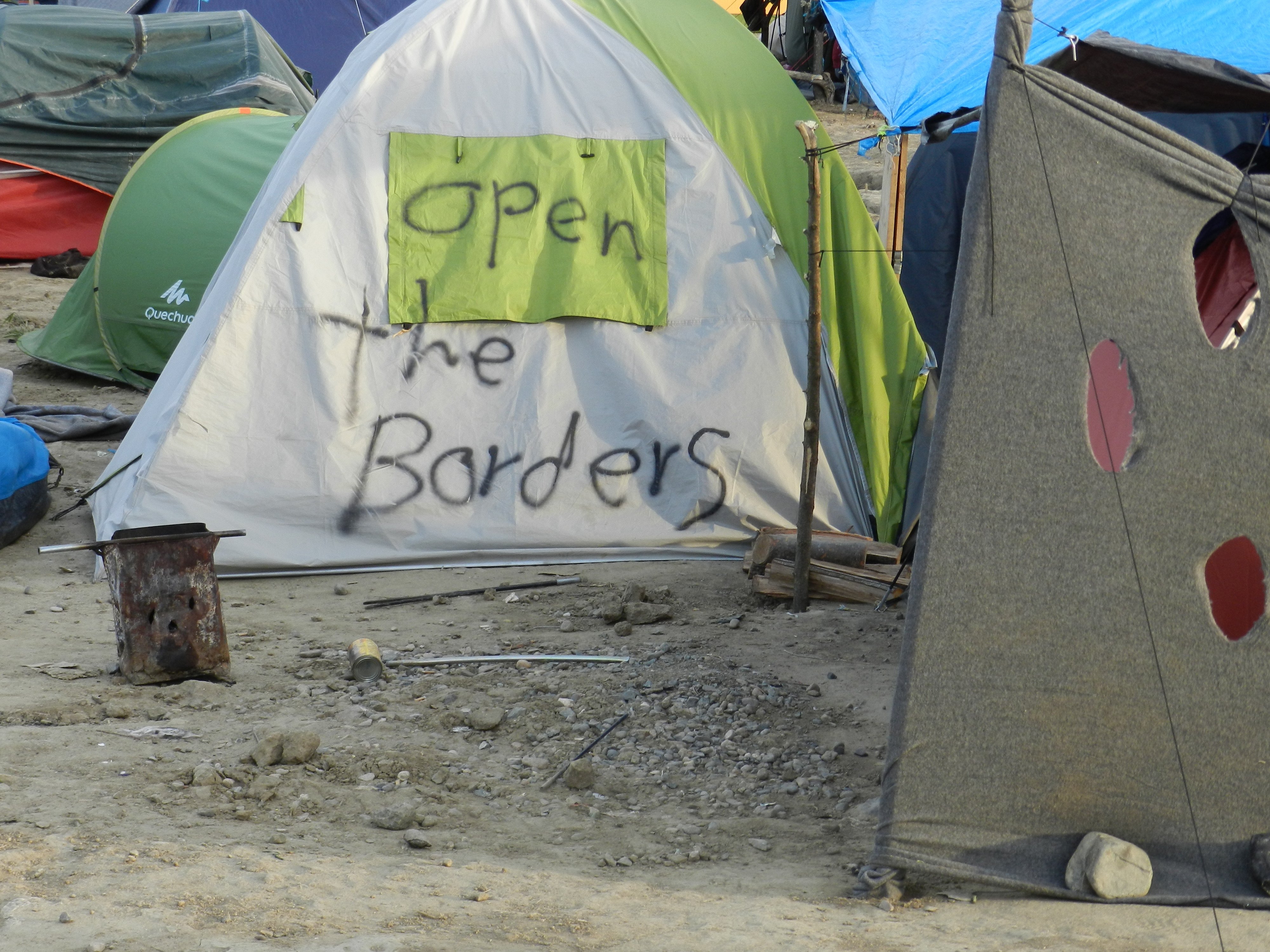 OPEN THE BORDERS!
OPEN! YOU CAN'T go on keeping thousands of refugees into your damned borders!

They are escaping from wars, devastation and famine.
 USA, EUROPE, YOU ARE GUILTY ABOUT THE TRAGEDIES IN AFRICA AND MEDDLE EAST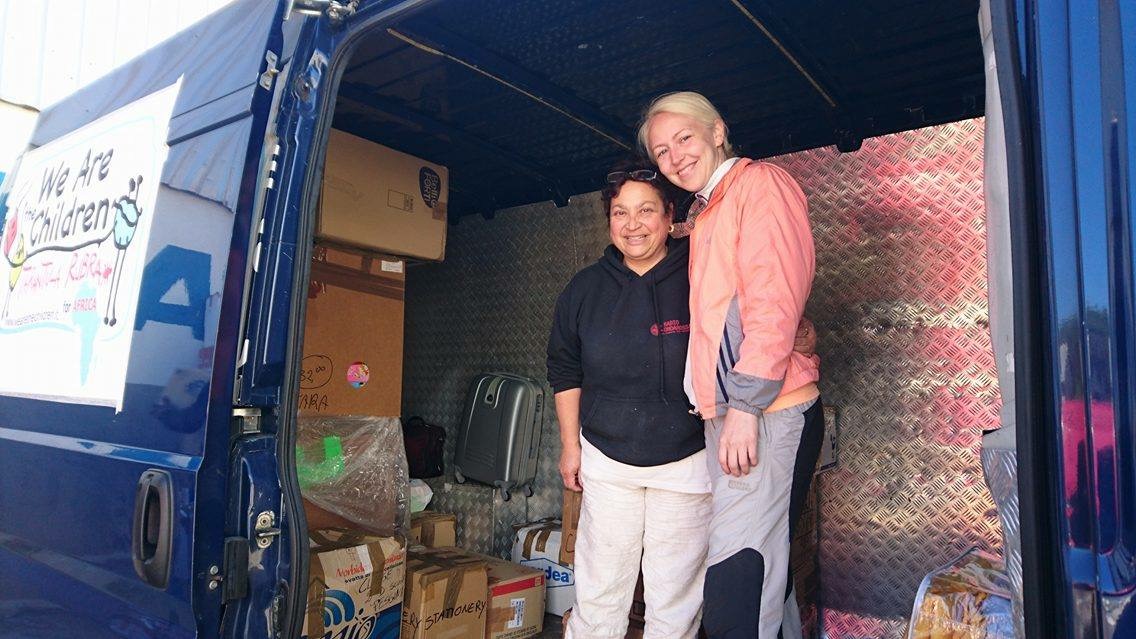 WE ARE THE CHILDREN is the humanitarian project that has gone in the refugee camps of IDOMENI  e POLYKASTRO.
We took many clothes, toys, and shoes for the thousands of children living there.
Furthermore we made them happy delivering our music workshop.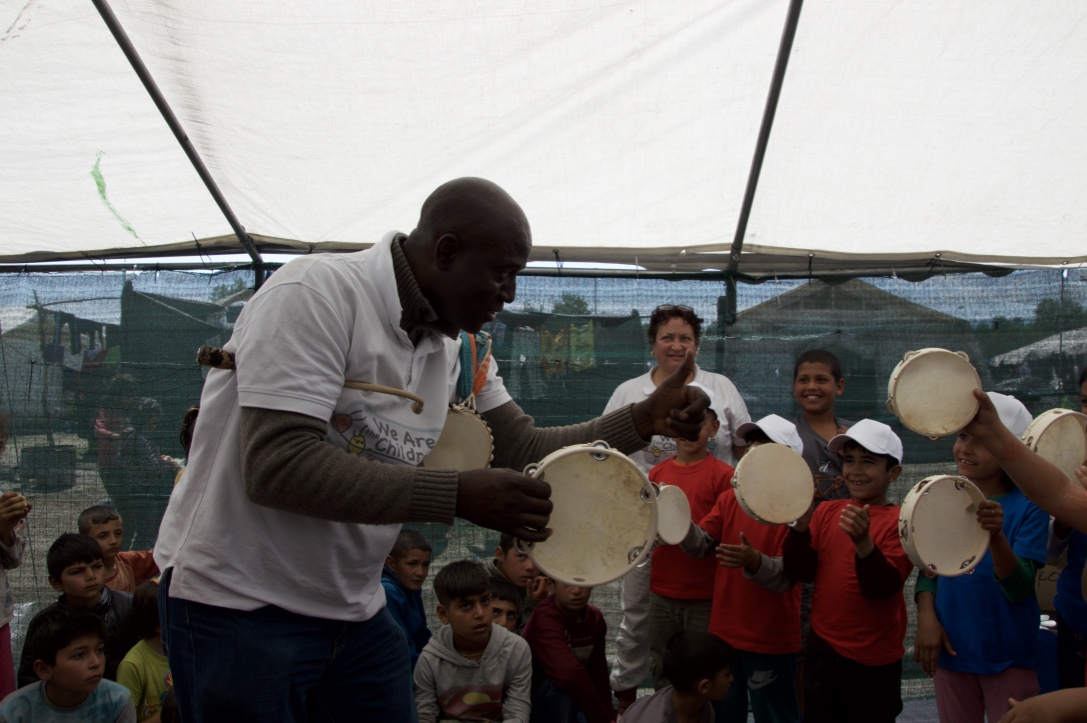 LET'S DO SOMETHING IN ORDER TO KEEP THE HUMAN BEING STAY HUMAN!!

THOSE REFUGEE CAMPS ARE THE EVIDENCE THAT HUMAN BEING IS NOT HUMAN AT ALL.
FOR YOUR DONATION   


ASSOCIAZIONE TARANTULA RUBRA
IBAN IT65 S030 3279 2310 1000 0684 789
Reason of your donation: WE ARE THE CHILDREN