-- WE ARE THE CHILDREN 2018 --
We have worked in order to collect money, so we organised public and private events.
Our destination would have been  Burkina Faso, together with two excellent musicians: GABIN & PAUL DABIRE'. Unfortunately, two days before our departure,  a terroristic attack occurred in the capital. So we were obliged to postpone our travel in Burkina.
We already had prepared everything that's why we decided to go back to Kenya. The children and the staff of the DREAM CHILDREN'S HOME orphanage was so happy to see us again!!

Once upon a time there was a washmachine. It was new but it never worked because there was no money to allow it to work. Thanks our donors, we bought all the necessary to make it working. Today the children don't wash their clothes by hand at all!!
There were 94 children, so our team was composed by a doctor and a nurse. They cheked all the children up. 
It was necessary to buy food. 
It was necessary to do social activities and Makola bought new musical instruments. So the children played and won the Scout competition! 
Many things are still necessary and in a few time we're going to pay a professional course for Hannah, so she will become a professional tailor and she'll be able to make uniforms for her brothers and sisters.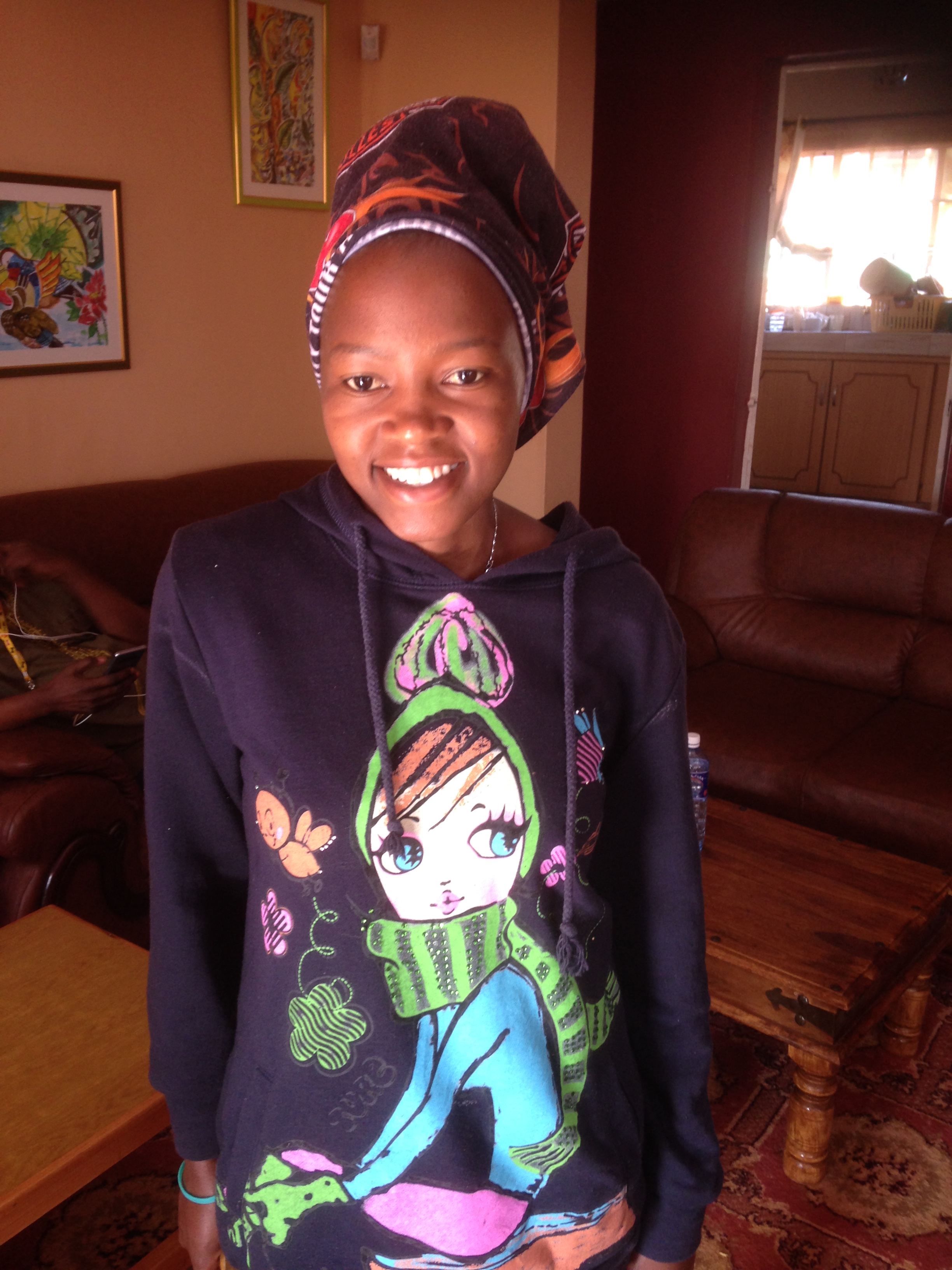 This travel gave us the possibility to grew more than the previous one and we learnt so many things. And we're happy because we made happy our children, the Italian and the African ones, as two years ago, thanks to this amazing and long bridge of solidarity.
We feel the need to thank all the people that donate money for this project. 
We need YOUR HELP because children need to live their life properly. 
Come and visit what we have done: our works and the pictures about our last  travel
 OUR TEAM IS COMPOSED BY: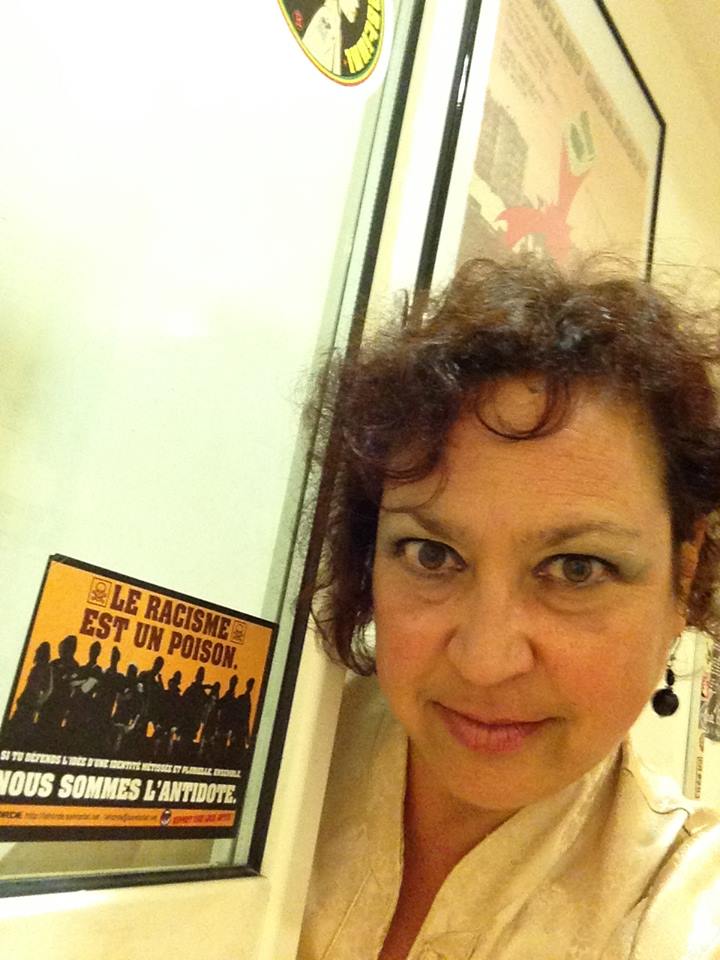 ANNA NACCI - Project manager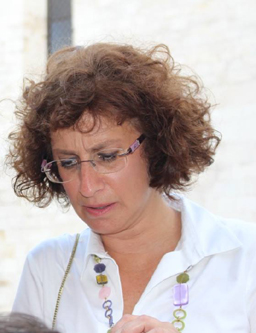 MARCELLA GENUALDO - Doctor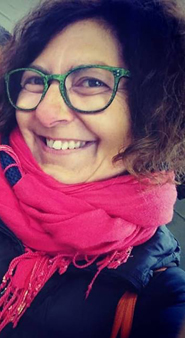 LISETTA FANIZZI - Nurse
MAKOLA MAMBO - Musicisan
FOR YOUR DONATION   


ASSOCIAZIONE TARANTULA RUBRA
IBAN IT65 S030 3279 2310 1000 0684 789
Reason of your donation: WE ARE THE CHILDREN